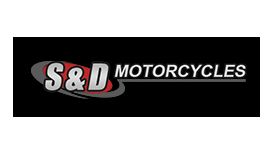 About the Business
S&D Motorcycles where we believe servicing to be the most important thing you can do to keep you and your motorcycle safe for many thousands of miles. We supply you with a service sheet so you can see what has been done on your bike, we will also advise on any issues that we find with your machine. We can also stamp your service bookkeeping your bike's history up to date.
We have over 40 years of experience in the motorcycle business, incorporating a vast range of fields including working with the Kawasaki British Super Bike Team and running the Kawasaki UK endurance race team and as such we can offer any level of service you require from a simple oil and filter change to a full service. through to a full nut and bolt restoration. We also offer ultrasonic carb cleaning service and complete engine and gearbox rebuilds and repairs.
Business Services
---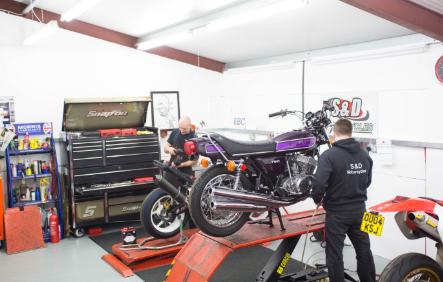 High-quality servicing & repairs, motorcycle & scooter accident repair specialists, tyres supplied & fitted, race preparation service, breakdown & recovery service.
With every customer comes a different need, here at S&D Motorcycles we can offer services tailored to suit your individual requirements. From a simple oil change service to a full strip-down and mechanical rebuild. We will only ever do what is required and will contact the customer before proceeding with any more work if any unforeseen problems are encountered.
Servicing bikes is the core of what we do, and as such we have vast experience in tackling a broad range of issues, with both modern and classic machines. We are all life long motorcyclists with a wealth of experience of a diverse range of machines.
Over the years bikes have improved in both performance and technology but they still need just the same care and attention that an older machine needs.
Location & Hours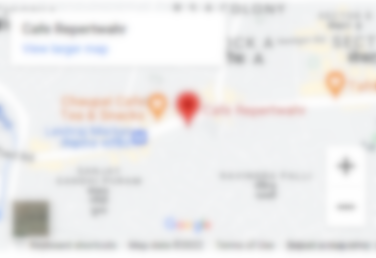 Unit C, Frieze Hall Farm, Coxtie Green Road
Unit C, Frieze Hall Farm, Coxtie Green Road, Brentwood, CM14 5RE